I've been trying to get pictures of Flash and Hobo duet napping, with Flash on his window bench and Hobo up on his window bed, but the dang twits keep waking up when I tiptoe over there! So I will keep trying. Because I know you all need double-barreled furkid napping goodness.
On with the rainbow cuteness:
White Silkie: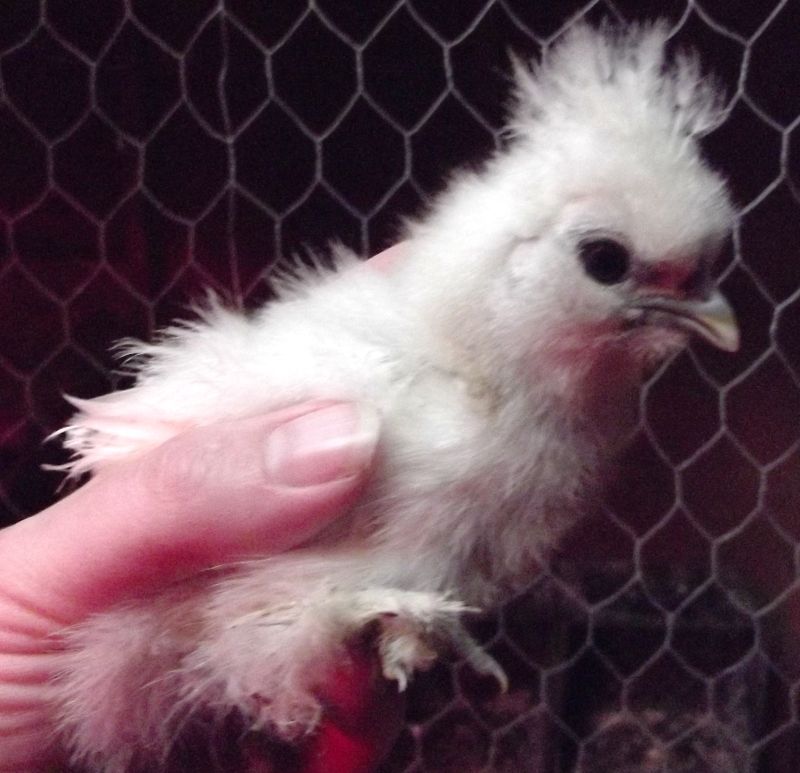 Porcelain Silkie: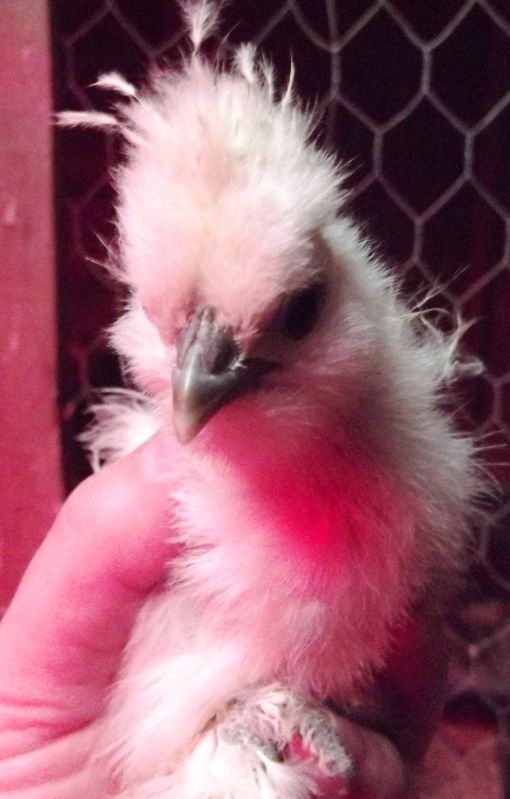 Black Silkie: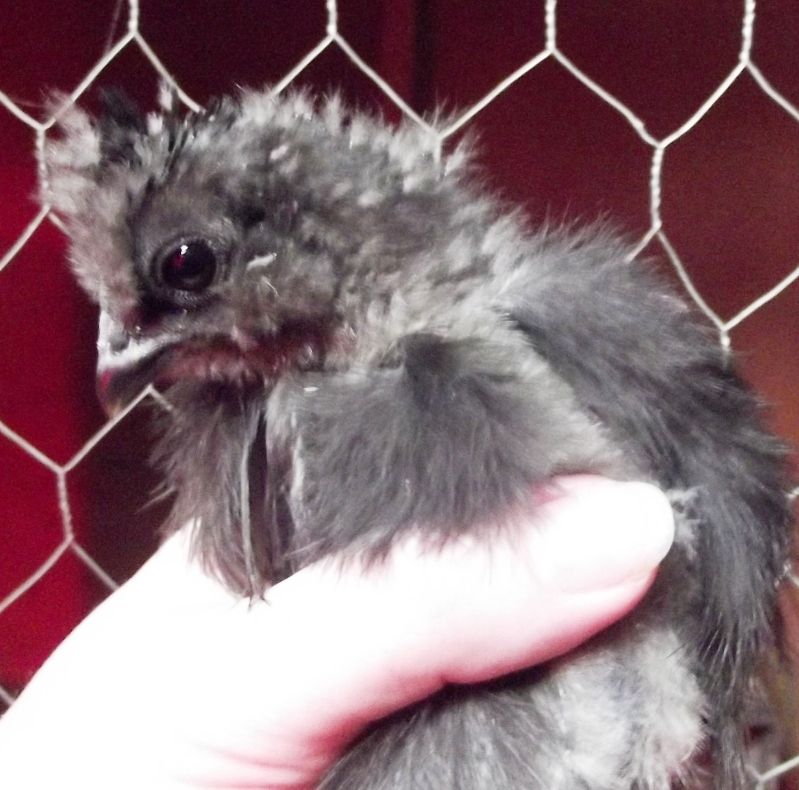 Splash Silkie: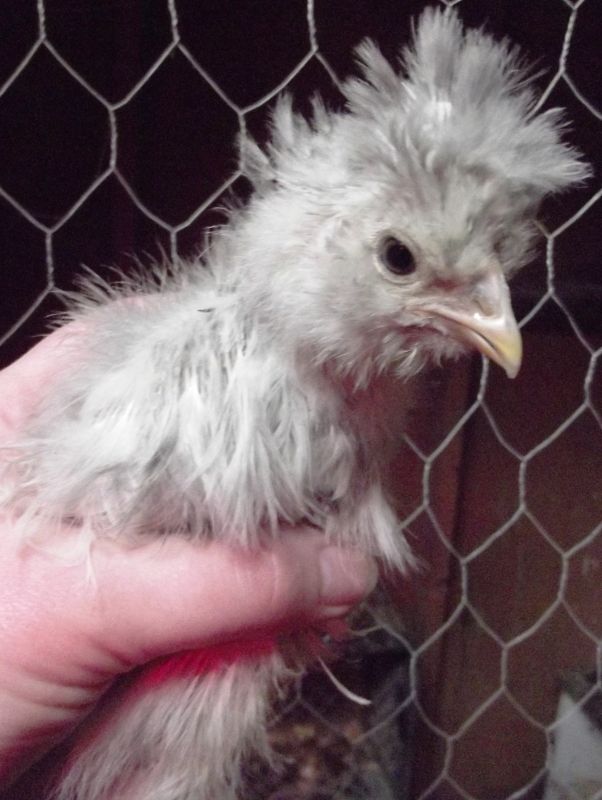 Pheasant Silkie: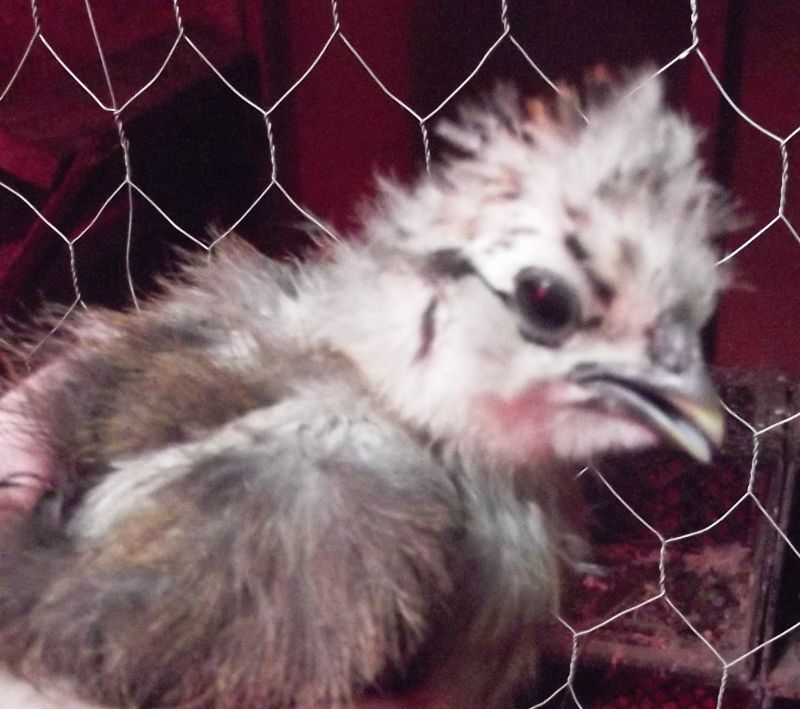 I tried to get a picture of the blue Silkie, but I could not get the camera to focus! Its difficult to get the camera to focus on these chicks because of their down and silkie-type feathers to begin with, you add a soft color like blue and the pre-flash darkness and its nearly impossible!